THIS seemed perfect for me to do considering I have easy manipulative wavy hair. I can put my hair up in a damp messy bun or braid it, come out in curls and waves.
Slept with them in without John Frieda serum. It's too heavy, greasy and difficult to remove from hands so I opted for another product to hold.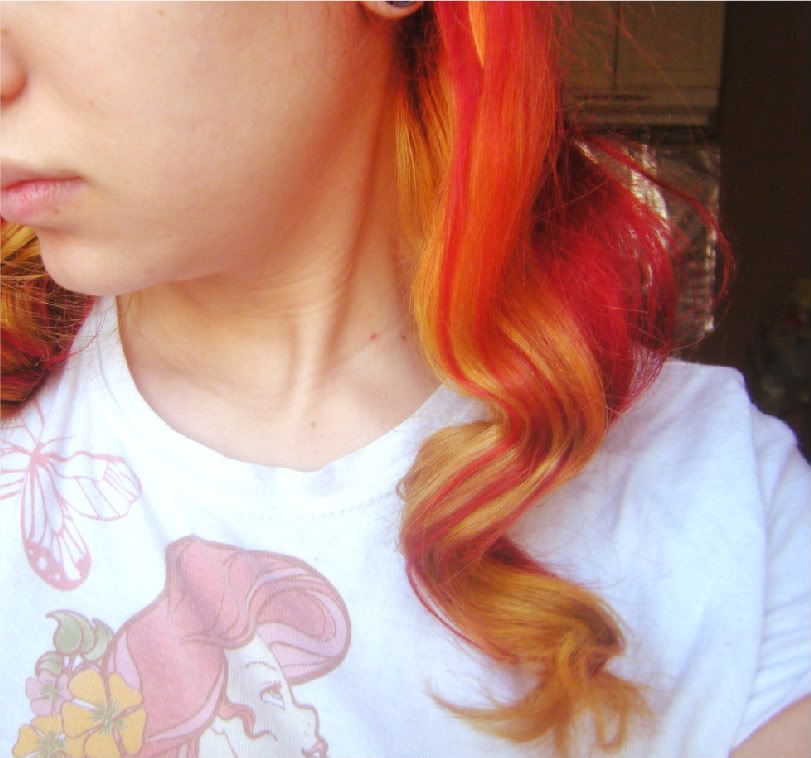 Disappointing finished product: poofy, huge and a little kink to it.
Did it again + let it air dry for 3 hours. Still damp so I'll try this overnight.
Fixed it with pin curls!